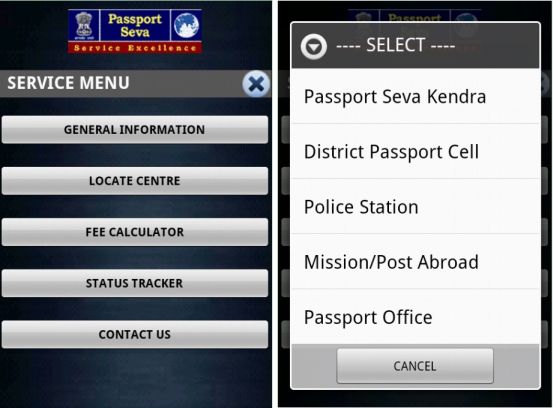 In a major step towards speeding the passport application process, the Bangalore Police in partnership with the Ministry of External Affairs, has introduced 'mPassport Police App' to carry out online police verification. This will make Karnataka the first state in the country to implement this service on a pilot basis with the use of 108 tablets.
A similar system is already in place in Hyderabad, but the coverage is limited to the jurisdiction of the local police. So, Bangalore is the first state to implement it on such a large scale with other states to follow suit.
Traditionally, obtaining a police clearance certificate has been a highly time-consuming task as it involves exchange of physical documents (personal particular form) across district police headquarters, SP office, thana, local intelligence unit and field verification teams. The process becomes more challenging in the absence of a fax machine in some smaller districts.
These loop-holes will now be taken care of with the cops getting a notification every time there is a new request for police verification. This would then be handled by a trained policeman who would use the app and and complete the formalities online.
Not only will this procedure make things hassle-free for the end-consumer but will help the Passport department track intermediate activities into their system. As of now, the personal particulars are auto generated from the details in the application form, and are sent to the SP office through an online mechanism. These are downloaded at the local thana. From here, the process is manual and the field policeman is expected to answer a list of 11 questions. This report further goes to higher intelligence office for verifying sensitive information, like tracking past criminal records. This is finally uploaded through an online mechanism from the SP's office and sent to the regional passport office.
One malpractice associated with physical police verification is calling the prospective passport holder to the police station instead of meeting them at their residence. The new app will track the latitudinal and longitudinal location of the field policeman through GPS to address this concern.
Every station has nominated one officer who will be trained in operating the app. This will also eliminate paper-work and reduce costs. As of now, the average time for police verification in Karnataka is 26 days while the national average was 34 days in 2015.
Follow and connect with us on Facebook, Twitter, LinkedIn, Elets video