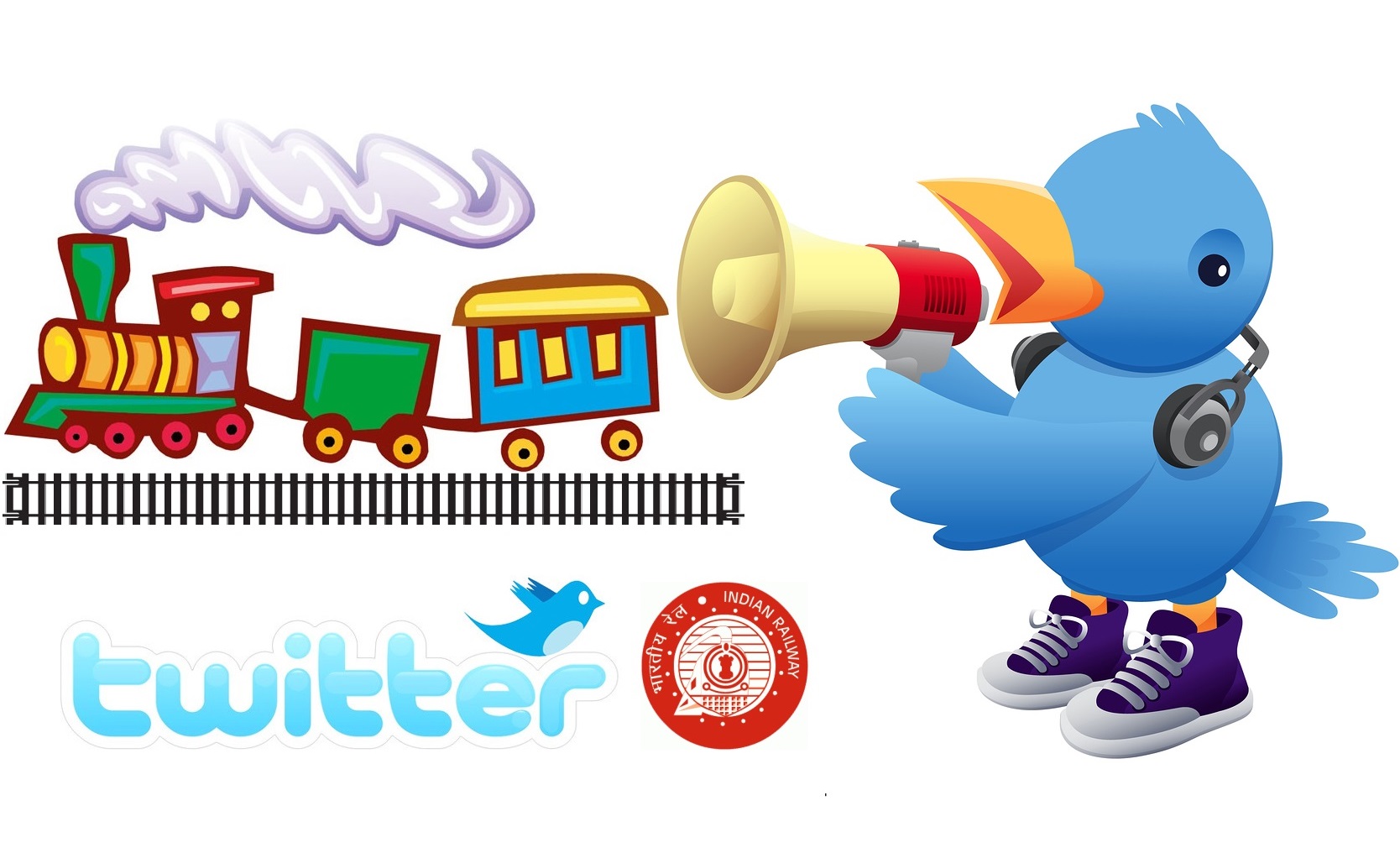 The Indian Railway Board has set up a Social Media-based Customer Complaint Management Cell to receive complaints / suggestions / assistance from passengers / rail users and public at large. The complainants will have to tage the Twitter handle of the Ministry, namely @RailMinIndia for reaching out to the ministry. After analysing such tweets, the actionable ones will be sent to zones / divisions through their respective twitter handles for speedy resolution.
This new initiative of the Indian Railways to use social media is in line with its policy to implement technology across various operations.
Recently, the Indian Railways had directed the railway administration to develop an online system for the redressal of grievances of railway employees, both serving as well as retired. Suresh Prabhakar Prabhu, Union Minister of Railways, gave the instruction to the IT Department of the Indian Railways, which has started developing the system. The system which is named as 'NIVARAN' will be operational by June 24 this year.
This system will enable a railway personnel to submit his grievances online and also track the progress in resolution or disposal of the grievances. The main focus areas of the grievance redressal will be reimbursement of medical claims, pension claim, compassionate appointment and improvement in staff quarters. The move, NIVARAN, will serve the needs of around 27 lakh persons including around 13.26 lakhs serving railway employees and around 13.79 lakhs retired railway personnel.