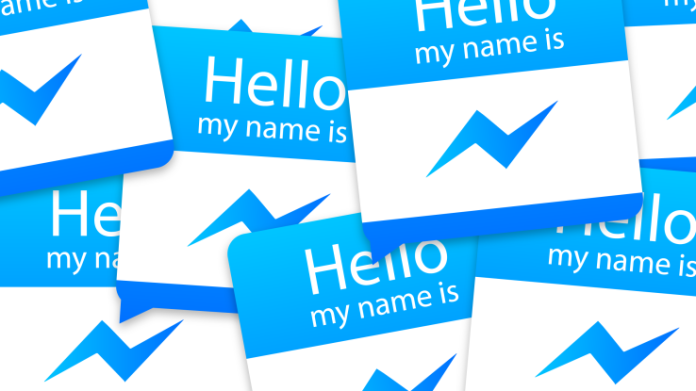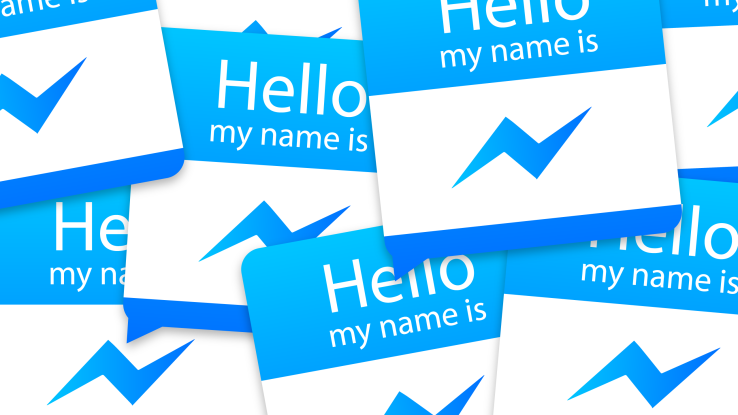 Facebook, in its latest series of additions, has now added a free group-calling feature which will enable the user to add up to 50 friends.
This feature is compatible with both iOS and Android platforms, according to Messenger Chief David Marcus.
"From any group conversations, one can initiate a group call just by tapping on the phone icon. User can then manage individual participants on the next screen. If you have the latest version of Messenger, you should see the phone icon appear in group conversations," Marcus said.
Facebook already had a feature of group chats in which this new feature would add up a phone icon, which will remove the complications of dialing individually and then conferencing. Every individual has the option of accepting the call, ignoring it, or simply declining it.
With this new addition, Facebook competes with Line, that had rolled out group calling in March this year and it can have up to 200 people at a time, and WeChat, that had also added this feature, along with group video calling.
Facebook has also announced a new API for Messenger which will allow brands to interact with customers through bots. "Bots can provide anything from automated subscription content like weather and traffic updates, to customized communications like receipts, shipping notifications, and live automated messages all by interacting directly with the people who want to get them", said Facebook.
New features are launched to keep users coming back to the app, and also too much under one roof for people to not have the need to switch on elsewhere. With the new feature of group calling, Messenger is likely to become one of Facebook's most powerful products.
Earlier in January of this year, Facebook announced that Messenger has over 800 Million users, and they would introduce new features to it in 2016. Last month Facebook had added another feature to messenger, which allowed users to  make payments within the app, which is soon set to arrive in India as well.