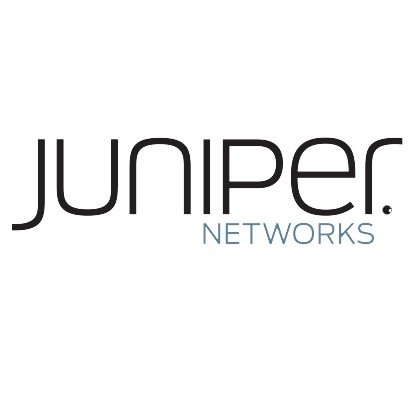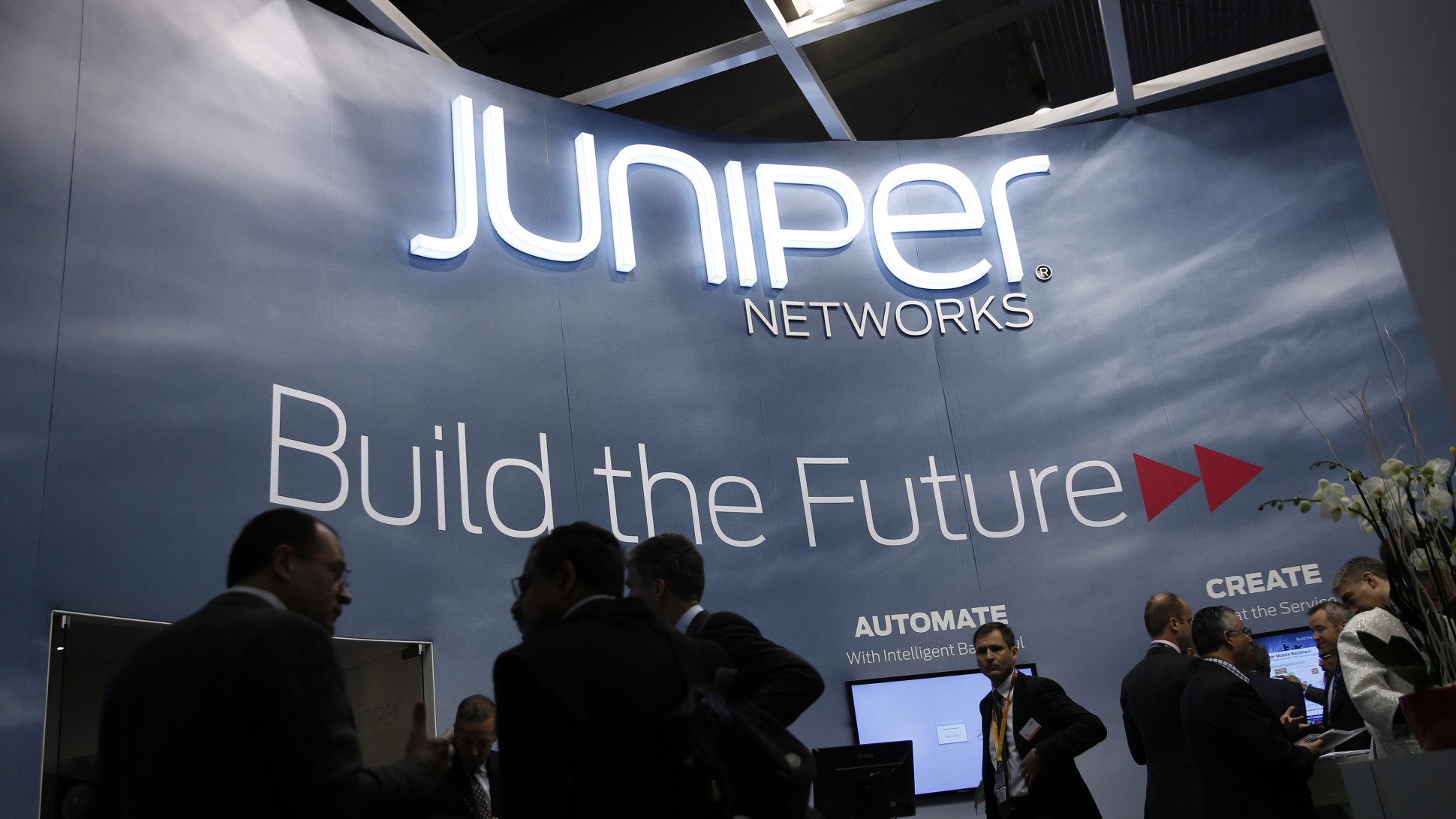 Juniper Networks, a high-performance network solutions company, is all set to launch a Software-Defined Secure Network (SDSN) that will provide network visibility that secures the entire network with the cSRX and vSRX offering firewall capabilities.
The new features of SDSN provide both physical and virtual networks, by conjoining policy, detection and enforcement with a package of products that focus and automate security. Juniper's SRX and vSRX firewalls, cloud-based advanced malware prevention and its Junos Space Security Director, are some of the products included in the SDSN.
Juniper Networks cSRX, a firewall for securing services for Software Defined Networks, as well as a multi-core version of the Juniper Networks vSRX, a virtual firewall which is claimed to reach 100 Gigabits per second (Gbps), have been included. The company claims that its speed is 10 times greater than the nearest competitor.
The rising number and frequency of threats has increased the market for a new generation security which should be carried out with automated and actionable intelligence that can be enforced instantly to reduce risk and aid the network and its users.
Juniper Networks is trying to do the same with an open threat intelligence platform and application by the added physical and virtual firewalls in addition to the latest network switches and routers. This, when joined to the open policy engine and global orchestration, will enable user to enforce policy based on intent, either on premises or in the cloud.
The cSRX is a cost effective solution with advanced security services with workload and the ability to scale up to multi-tenancy. Juniper announced an enhanced performance on its vSRX virtual firewall.
Juniper's cSRX firewall is meant to provide security services, including Content Security, AppSecure, and unified threat management (UTM) for providing security as a service in large multi-tenant cloud networks with the lowest total cost of ownership (TCO).
The cSRX has security capabilities, low footprint and a micro-services architecture that will be affordable to the user, and will simplify the deployment throughout the network, without compromising performance. The cSRX will utilize Docker Container's low overhead and sub-second boot-up times to bring greater agility and elasticity to customers' virtual infrastructures.
Juniper's multi-core version of vSRX gives linear scale of performance with each additional core. Utilizing 12 virtual central processing units (vCPUs) it is able to scale firewall throughput five times to achieve 100 Gbps, which will make it the highest performing virtual firewall in the industry.