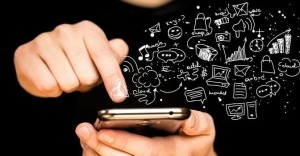 The Government of India is about to launch a master application, called 'mother of all apps', which will consolidate 200+ services offered by the Central, State and local governments, on a single platform.

The app, conceptualised by the Union Ministry of Communications and Information Technology under the National e-Governance Division (NeGD), has been termed as Unified Mobile Application for New-age Governance or UMANG.
Considering the massive use of smartphones across the country, this app has the potential to transfer the power of information directly to the end-user.
"Everyone is carrying a smartphone and using Internet on mobile. So, we want to reach the citizens directly," an official from NeGD said.
The government has already invited bids from private players to develop and deploy this massive platform.
NeGD has a plan to make 50 major services available for the people by the end of this year itself. Also, 70 to 80 more new services are planned to be brought on to UMANG, in the coming years.
The services to be introduced in UMANG include National scholarship, Healthcare applications,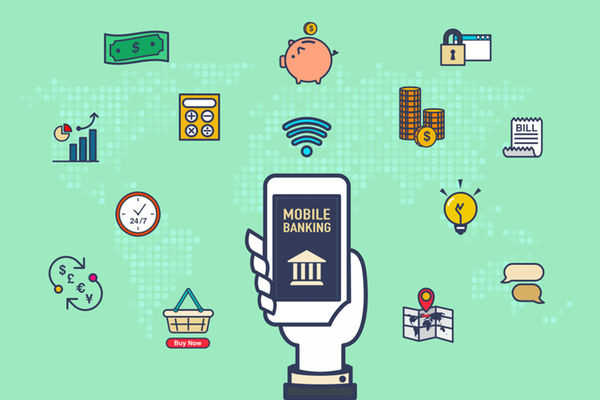 Passport Seva, Women Safety (Nirbhaya),  E-Post, Crime and criminal tracking, Network and systems, Commercial tax/GST, Income tax, CBSE/State education boards, E-Municipality, IRCTC, Utility bills, Mother and child tracking, Public distribution system, Transport – Vahan/Sarathi, e-Court, m-Kisan, Land records, PF/NPS.
All these services would be made available in 13 languages. Those who doesn't have a
smartphone, can access the same via feature phone using SMS based menu and a toll free number.
Aadhar Card, PayGov and DigiLocker shall also be included within this platform, thereby making it even more powerful.
The integration of state and central departments into this platform are the biggest challenge for the officials, as bureaucratic challenges & politics may retard the process.
The Government will select a partner agency which would look after the development, implementation, enhancement and operations & maintenance of the UMANG platform for a period of 3 years with a possibility of extension to another 2 years and again for 2 years subject to mutually agreed terms and conditions. Major Central / State government services are expected to be provided through UMANG.
Follow and connect with us on Facebook, Twitter, LinkedIn, Elets video