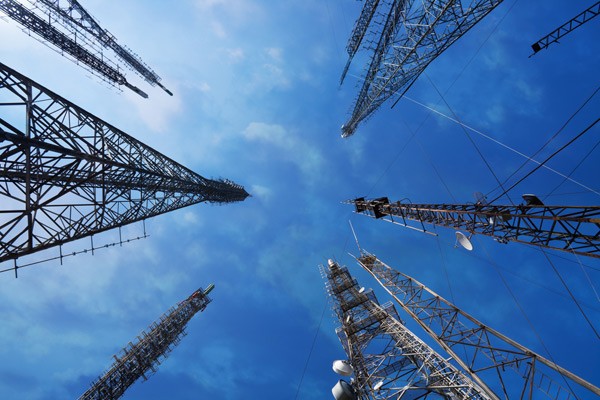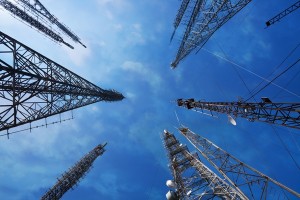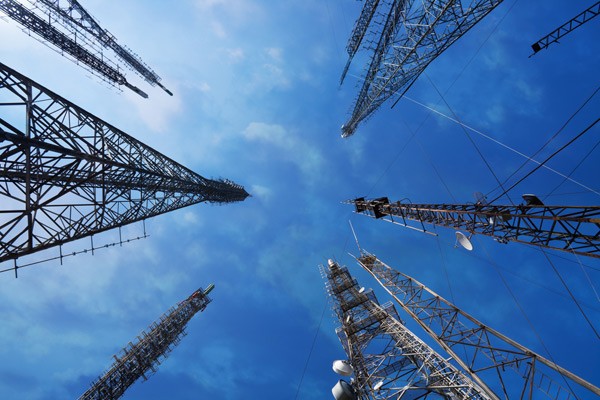 Reliance Communications Limited and Reliance Jio Infocomm Limited have signed a deal for Change in Spectrum Allotment in 800 MHz band across nine Circles from RCom to RJIL and for sharing of spectrum in 800 MHz band across 17 Circles.
In addition to it, as part of the strategic collaboration, both companies also intend to sign a reciprocal Intra Circle Roaming arrangements.
In a release, it was also said that the existing and new customers of Reliance Communications will benefit from access to Reliance Jio's world class LTE network under the reciprocal sharing and ICR agreements.
The arrangement between the two companies is subject to liberalisation of RCom spectrum in the 800 MHz band and obtaining requisite approvals.
The agreement will help both companies extend their reach, increase network capacity and optimise spectrum utilisation for both.
Reliance Communications as well as Reliance Jio Infocomm have already signed a long-term IRU agreement for inter and intra-city optical fibre networks, and for sharing of telecom tower infrastructure.