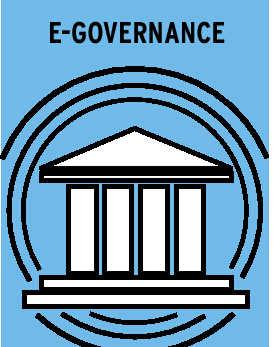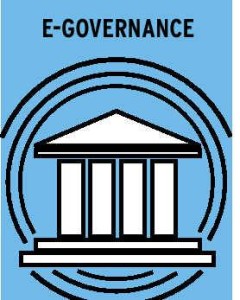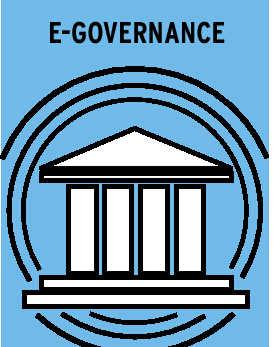 The Kochi Corporation will officially launch its eGovernance project in March this year. Addressing a press conference organised in connect with the Smart City Mission here, Mayor Soumini Jain said, "eGovernance would make available all the major services offered by the civic body online. It is mandatory as per guidelines of the 100 Smart Cities project being initiated by the Central Government."
The key services that will be made available online include utility management, property tax, birth/death registeration, water supply, grievances and suggestions and building approval.
She added, "By March, we will make five major services of the Corporation online, including issuance of marriage, birth and death certificates, submission of grievances and booking of Ernakulam Town Hall. The official website of the Corporation will be revamped to facilitate eGovernance."
The Central Government has recently approved the Smart City proposal submitted by the Kochi Corporation. Kochi, which ranked fifth in the 20 cities and was selected in phase-I of the Smart Cities project, will get a central aid of Rs 198 crore in the first year. Under the Smart City mission, development projects worth Rs 1,000 crore will be implemented in the city.