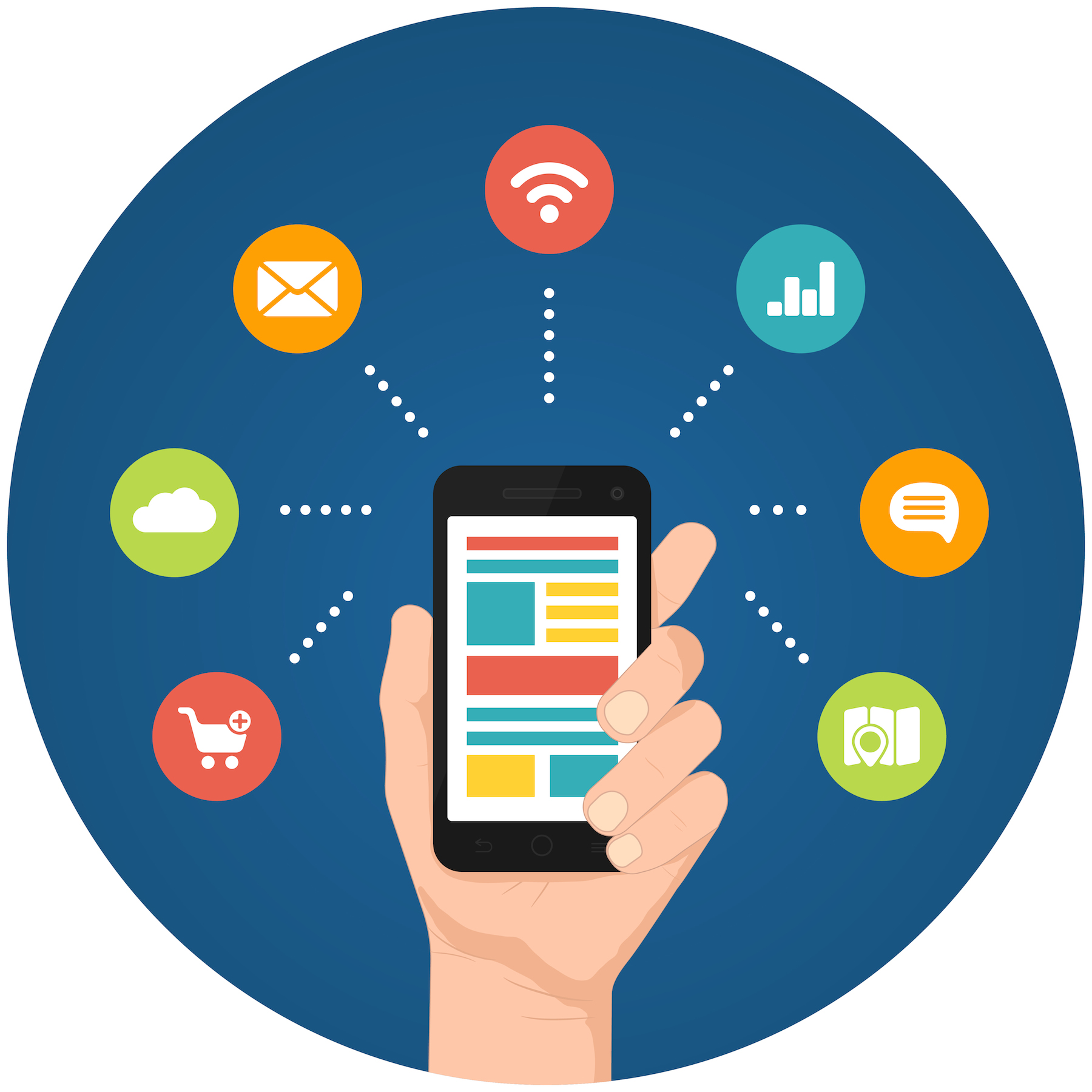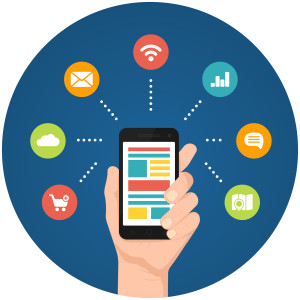 The Department of Electronics and Information Technology (DeitY) has been aggressively promoting an app culture in the country under the leadership of Prime Minister Narendra Modi.

As per the department, 666 applications were made active on different app stores, along with 62 others in the demonstration stage the last year. These were developed by the 10 Centre for Development of Advanced Computing (C-DAC) units all over the country.
Officials from DeitY informed that the Prime Minister's Office (PMO) has ordered them to get apps made for specific purposes and promote these as part of the Digital India initiative. It is because the smartphone penetration in the rural and urban areas has drastically increased.
Experts believe that in comparison to the websites, apps for specific purposes are easier to make and use on a smartphone. One requires a computer to operate a website since it may be heavier than an app.
A senior DeitY official said, "Earlier, the focus was on developing websites but now we are slowly shifting the focus to developing more smartphone applications. The PMO believes that they have more penetration in rural areas since the number of smartphones is way more than desktop computers and laptops. As apps are more basic, the adoptability in rural areas is more."
According to DeitY, the government apps are finding a lot of takers in the rural areas and apps on various aspects of eGovernance, agriculture, basic healthcare, sanitation and education are being downloaded a lot of times.
The official further added, "A large number of apps are based on education, designed for rural school teachers to help them teach children. These are basic applications, which aid teachers in helping students learn English and languages, algebra, calculus and other subjects. Teachers are able to stay abreast of the current curriculum from these apps and students get a free tutorial."
That apart, there are apps for farmers, which help them understand the seasonal crop cycles and let them know about new biofertilisers, manure, also helping them to understand which seeds would help them get maximum yields. The official added, "We have even developed an app which helps fishermen in coastal areas locate regions where the density of fish is more."
For promoting these apps in rural areas, the government is reaching out to gram panchayat heads and school teachers. They tell people about how these apps would benefit them and help them establish a direct connect with the government. The government also plans to promote these apps at its common service centres (CSCs) in rural areas.