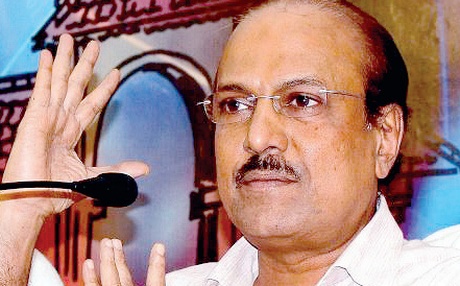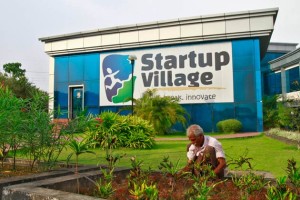 IT parks will no more be restricted to the urban areas in Kerala, as the State Government is now all set to usher in a new wave of IT revolution by taking hi-tech aspirations to its far-flung rural hamlets and smaller towns.
The Department of Information Technology has decided to promote the rural IT parks at very attractive rates, which are hugely underutilised at present, said IT and Industries Minister P K Kunhalikutty, speaking to the media in Thiruvananthapuram.
"The concept of rural IT parks, which was conceived by the previous Left government, aimed at spreading the IT proliferation to other parts of the State. Rural IT parks will set up the benchmark for next generation. When Technopark (in Thiruvananthapuram) was first floated, it did not sell quickly, it took a little time to get publicity. But later, Technopark and Infopark (in Kochi) received much exposure," said the Minister.
With the aim of developing satellite centres in towns close to Technopark and Infopark, the previous Government had decided to promote rural IT Parks in the 'hub and spoke' Kerala model. However, a recent report of the Comptroller and Auditor General (CAG) described this model as 'total flop'.
"The underutilised spaces in the rural IT parks will be included in our road shows to promote it in a big way. The facility at Kozhikode will be showcased as the Startup destination. We are confident that we will be able to sell it," said Kunhalikutty.
Kerala IT Secretary P H Kurian asserted that they were planning to rent out underutilised spaces at 50 per cent lower rates than that of Technopark and Infopark. The larger will be the area, the cheaper will be rates.
"We will charge Rs 18 per sq ft in rural IT centres for the facilities. If the companies are willing to take bigger spaces, we will give it at Rs 15 per sq ft," said Kurian.
The seven locations include Kundara (Kollam district), Ambalappuzha and Cherthala (both in Alappuzha district), Koratty (Ernakulam), Kozhikode, Kannur and Kasargod.