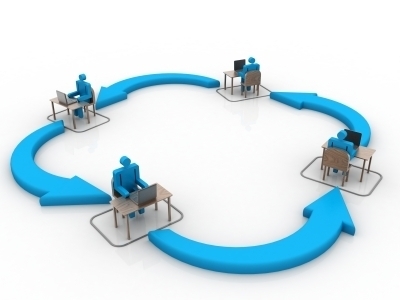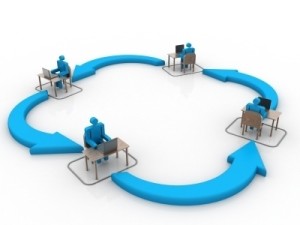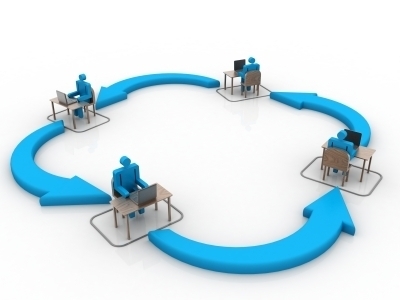 The Uttar Pradesh Government has transferred four IAS officers including two district magistrates.
The Special Secretary of Vocational Education and Skill Development, Anita Srivastava, has been posted as the District Magistrate of Deoria, who has replaced Sharad Kumar Singh.
Singh has been appointed Special Secretary to the Agriculture Production Commissioner's Office.
Masoom Ali Sarvar, Special Secretary of Technical Education, has been transferred as District Magistrate of Pilibhit replacing Om Narain Singh, who has been posted as Special Secretary in Agriculture Production Commissioner's office.