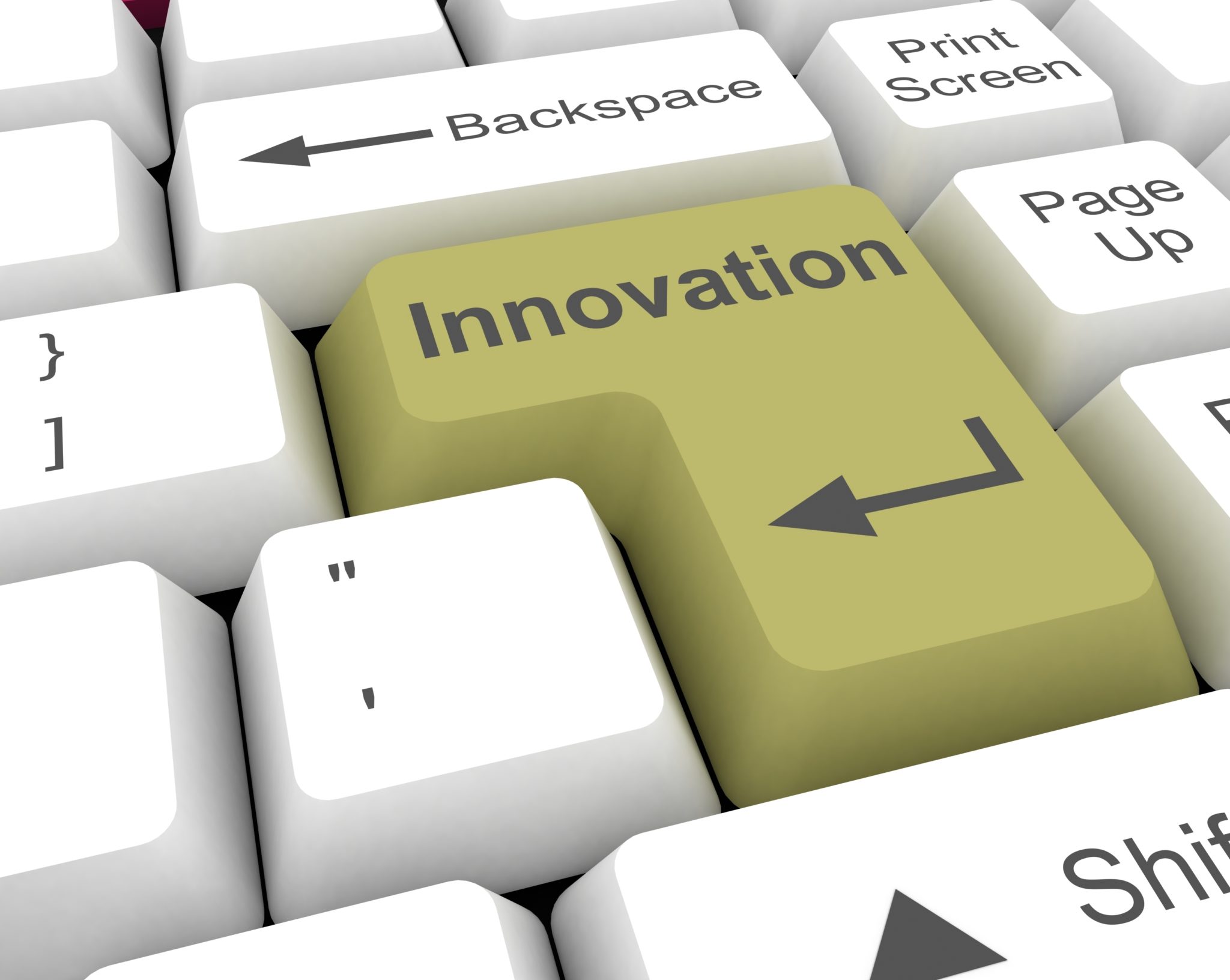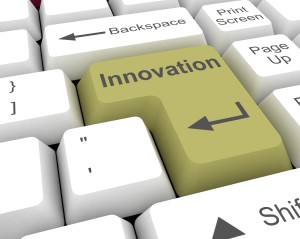 Vodafone Foundation has set the ball rolling for the fifth edition of their flagship initiative 'Mobile for Good Awards 2015', in partnership with NASSCOM Foundation, through the NASSCOM Social Innovation Forum.
The Awards recognise and support emerging talent and innovative mobile solutions from NGOs and 'For Profit' enterprises that facilitate community empowerment and inclusive growth.
This year, 11 winning innovations will be recognised across two categories – 'Leading Change Maker – NPO' and 'Leading Change Maker – For Profit'.
Innovative mobile driven solutions in four critical areas of Health, Education, Agriculture & Environment and Women Empowerment & Inclusive Development will be selected from both the categories. This year, there will also be a special award for a Government led solution for achievement in the NPO category.
Vodafone Foundation will provide a grant of INR 1.2 million to five winning NGOs/NPOs in addition to structured mentoring, monitoring and impact evaluation support from partner institutions, incubators etc. for them to achieve a larger impact. All winning projects will also be featured in the soon-to-launch, first of its kind – 'Social Apps Marketplace' by Vodafone.
Applicants from NGOs / NFPs and for profit organisations can submit their entries on the portal www.vodafone.in/mobileforgood until 31 July 2015.
P Balaji, Director- Regulatory & External Affairs, Vodafone India, said, "Our mission, in line with the government's vision of Digital India, is to build a platform for the innovators, recognise them and support them further for scalability and sustainability through funding and mentorship."
This year, NASSCOM Social Innovation Forum (NSIF) will power the Mobile for Good Awards. NSIF is NASSCOM Foundation's program that has been honouring, mentoring and providing catalytic grants to social innovations across technology platforms, since the last 8 years.
Shrikant Sinha, CEO, NASSCOM Foundation, said, "We are hopeful that Mobile for Good will act as a catalyst to bring forward break through innovations in mobile technology from across the country and these innovations will help integrate social objectives with technology to fuel social development in India."