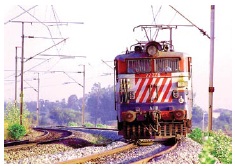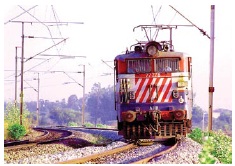 Passengers will soon be able to get the meal of their choice while travelling in trains as the government is planning to link Railways to e-pantry.
"The meals ordered will be shipped to them by caterers who will operate through base kitchens to be set up at major stations en route," said Minister for Railways Suresh Prabhu.
"The new system of catering will be introduced in 29 states and 6 union territories in collaboration with the state governments," the minister said.
Introduction e-pantry will also give a boost to regional trade and business, he said.