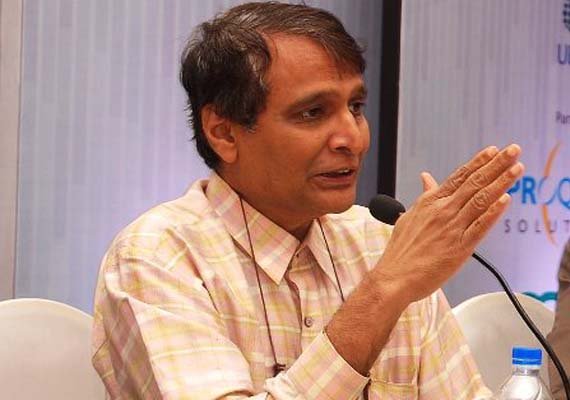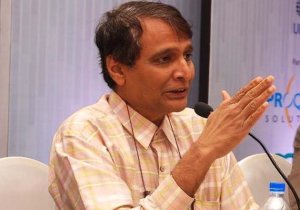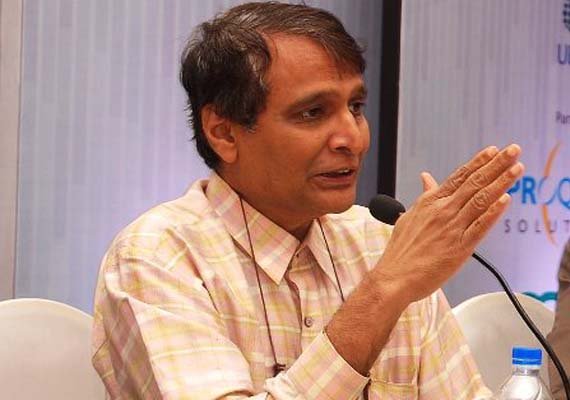 Indian Railways launched E-Samiksha, an online mechanism to monitor implementation of various ongoing projects including Rail Budget proposals.
"Now each and every project implementation can be monitored on real-time basis," Railway Minister Suresh Prabhu said. "The system should be constantly upgraded to cover every aspect."
The software is designed by NIC. It is currently being used by Cabinet Secretariat, PMO and other Ministries for monitoring progress implementation of various programmes.