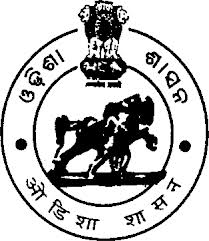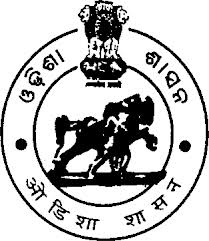 In a major reshuffle in Odisha, the State Government has transferred 11 IAS officers. Their names are as follows:
IAS Asit Tripathy has been appointed as new Principal Home Secretary.

IAS Tara Dutt becomes Director of Gopabandhu Academy.

Mona Sharma is appointed as Revenue Secretary and MD, Odisha State Disaster Management Authority (OSDMA).

D N Gupta becomes new Chief Election Commissioner.

Chandrasekhar Kumar is the new Transport Commissioner.

GVG Sharma becomes new Special Relief Commissioner and Principal Secretary of General Administration (GA).

Nitin Chandra has been named Commercial Tax Commissioner.

Sanjay Singh becomes Southern range Regional Development Commissioner (RDC).

IAS Manoj Ahuja is new Principal Secretary Co-operation, and has been given additional charge of Administrative Reforms in Department of Geographical Aberrations (DoGA).

IAS Debendra Nath Gupta is appointed as Chief Electoral Officer (CEO) .

IAS Pradeep Kumar Jena, Principal Secretary, Department of Water Resources (DoWR), is given additional charge of the Department of Information Technology (DoIT).