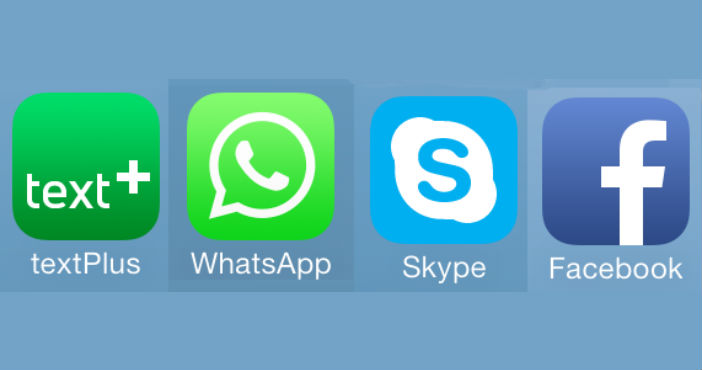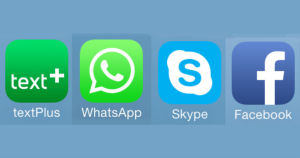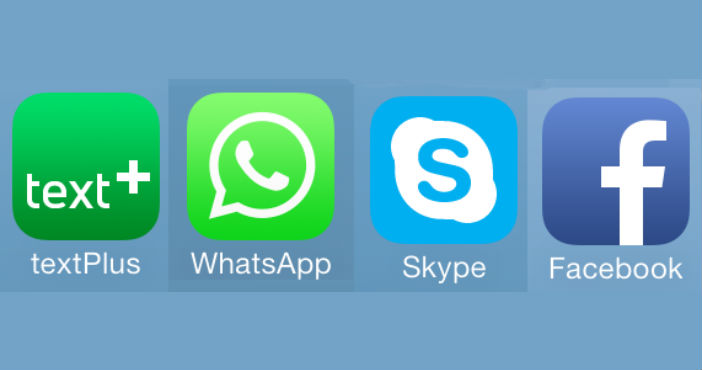 Highlighting some of the important issues like need for regulatory environment, the Telecom Regulatory Authority of India (TRAI) issued the 'Consultation Paper on Regulatory Framework for Over-the-top (OTT) services' seeking comments of all stakeholders.
The term over-the-top (OTT) refers to applications and services which are accessible over the internet and ride on operators' networks offering internet access services e.g. social networks, search engines, amateur video aggregation sites etc. Skype, WatsApp, etc. are some famous OTT players.
The paper has been released in the backdrop of ongoing debate amongst Governments, industry and consumers around the world regarding the regulation of OTT services and about net-neutrality. It covers the views of the service providers and OTT providers, related issues, international scenario, etc.
Some of the important issues discussed in the Consultation Paper are:
1.    Policy and regulatory environment and need for regulation
2.    Current policy dispensation for OTT players vis-a-vis TSPs
3.    Security concerns of OTT players providing communication services
4.    Issues related to security, safety and privacy of the consumers
5.    Issues arising because of 'net-neutrality'
6.    Network discrimination and traffic management practices
7.    Non-price based discrimination of services and ensuring transparency to consumers
8.     Pricing-related issues, including differential pricing for data access