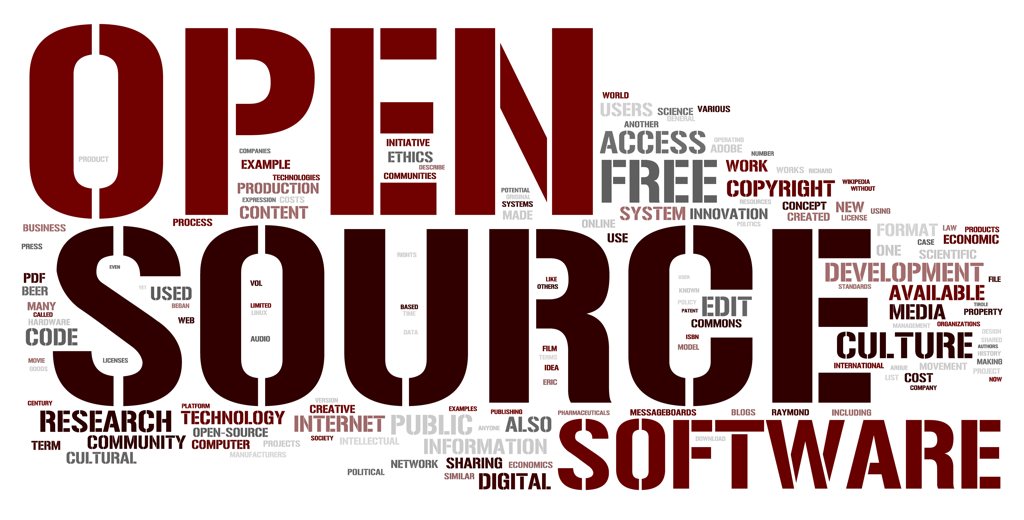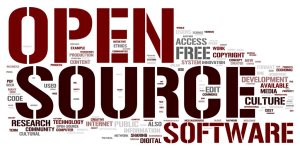 The Government has announced a policy for adopting open source software (OSS). As per the policy, all government applications and services will be based on the open source software to foster greater transparency.
The policy statement on the website of Department of Electronics and Information Technology (DeitY) says, "The Government of India aims to make Government services digitally accessible to citizens in their localities and to ensure efficiency, transparency and reliability of such services at affordable costs."
"To meet this objective,  a commensurate hardware and software infrastructure is required."
Usage of open source software  is cost effective, as it allows modification of source codes as per the requirement.