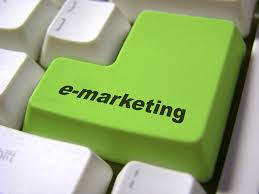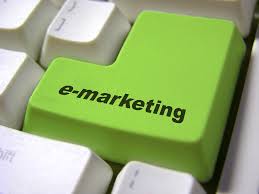 The Government is planning to come out with guidelines to set up online agri-platforms, on the lines of Amazon and Jabong.
The platform will promote hassle-free sale of farm produce and tame unfair trade practices to help farmers get good returns.
Some states like Karnataka, Andhra Pradesh and Maharashtra have already set up such e-marketing platforms with their own funds on a small scale. According to report, the Centre wants to take it to countrywide level.
The proposed e-marketing portals will be set up with Rs. 100 crore allocated under the 'Agri Infrastructure Fund' announced in the previous Budget.