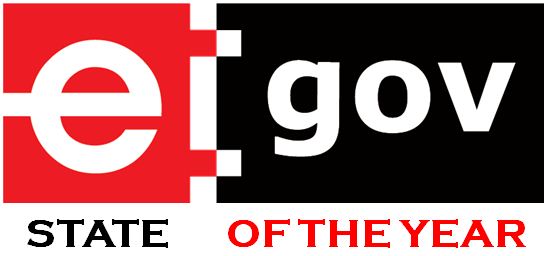 India saw change in its government recently but we had taken our steps towards changing our way of governance long back. eGovernance, according to our current Prime Minister is "easy governance", "effective governance" and also "economic governance" and after implementing various projects, we can see the results today.
Following the central model, every state government is doing its best to transforming themselves from same old time consuming paperwork and long queues offices to computer, smart tabs and phones and app world offices. We can take example of KAVERI – Computerization of sub registrar's offices in Karnataka, eProcurement – Online tendering in Andhra Pradesh or Computerised inter-state check posts in Gujarat, every state has been coming up with better ideas with time and also implementing these projects efficiently.
The outcomes are development of an IT culture amongst public servants, reduced number of visitors to government offices, 24×7 service availability of many services, reduced time taken for delivery and increasing accountability.
There is an attempt from eGov Magazine, Elets Technomedia to analyse the progress of various states and their initiatives towards e-Governance. In this attempt, we organizing a readers' poll to find out the 'eGov State of Year' i.e. the state which has performed best in terms of leveraging IT to deliver Government services with more pace and ease. As per the readers' response, eGov magazine will derive 'State of the Year' to the state with best e-Governance infrastructure.

Follow and connect with us on Facebook, Twitter, LinkedIn, Elets video