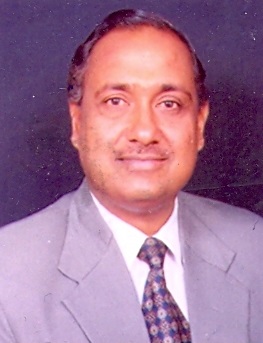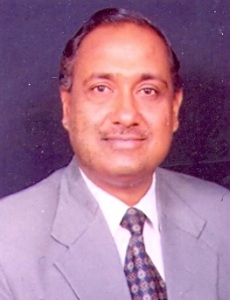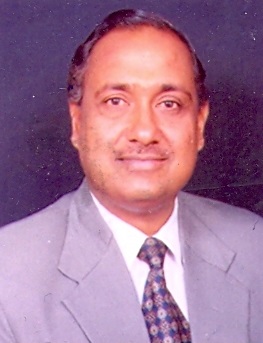 P K Gupta, a 1981 batch IAS officer, will be the new Chief Secretary of Haryana. He will assume charge on November 30 when outgoing Chief Secretary Shakuntla Jakhu retires. Gupta, who is presently the Additional Chief Secretary, Revenue and Disaster Management and Consolidation Department, will assume the charge of Chief Secretary only for a month as he will retire on December 31, 2014.
The state's first BJP government led  by Manohar Lal Khattar has preferred Gupta over six senior IAS officers, one each of 1978, 1979 and 1980 batches and three of 1981 batch as per the Haryana IAS officers gradation list.
Of the six officers, five – Sanjay Kothari (1978), Ajit M Sharan (1979), Ashok Lavasa (1980), Madhusudan Prasad (1981) and Anuradha Gupta (1981), wife of P K Gupta, are on deputation to the Government of India.
The senior most Kothari is posted as Secretary, Administrative Reforms and Public Grievances; Sharan is Secretary, Sports; Lavasa is Secretary, Environment, Forests and Climate Change; Prasad is Additional Secretary, Commerce and Anuradha Gupta is on further deputation to World Health Organisation, Geneva in Switzerland. The immediate senior of Gupta, P K Jain, also of 1981 batch, is posted as Special Secretary, Fisheries.