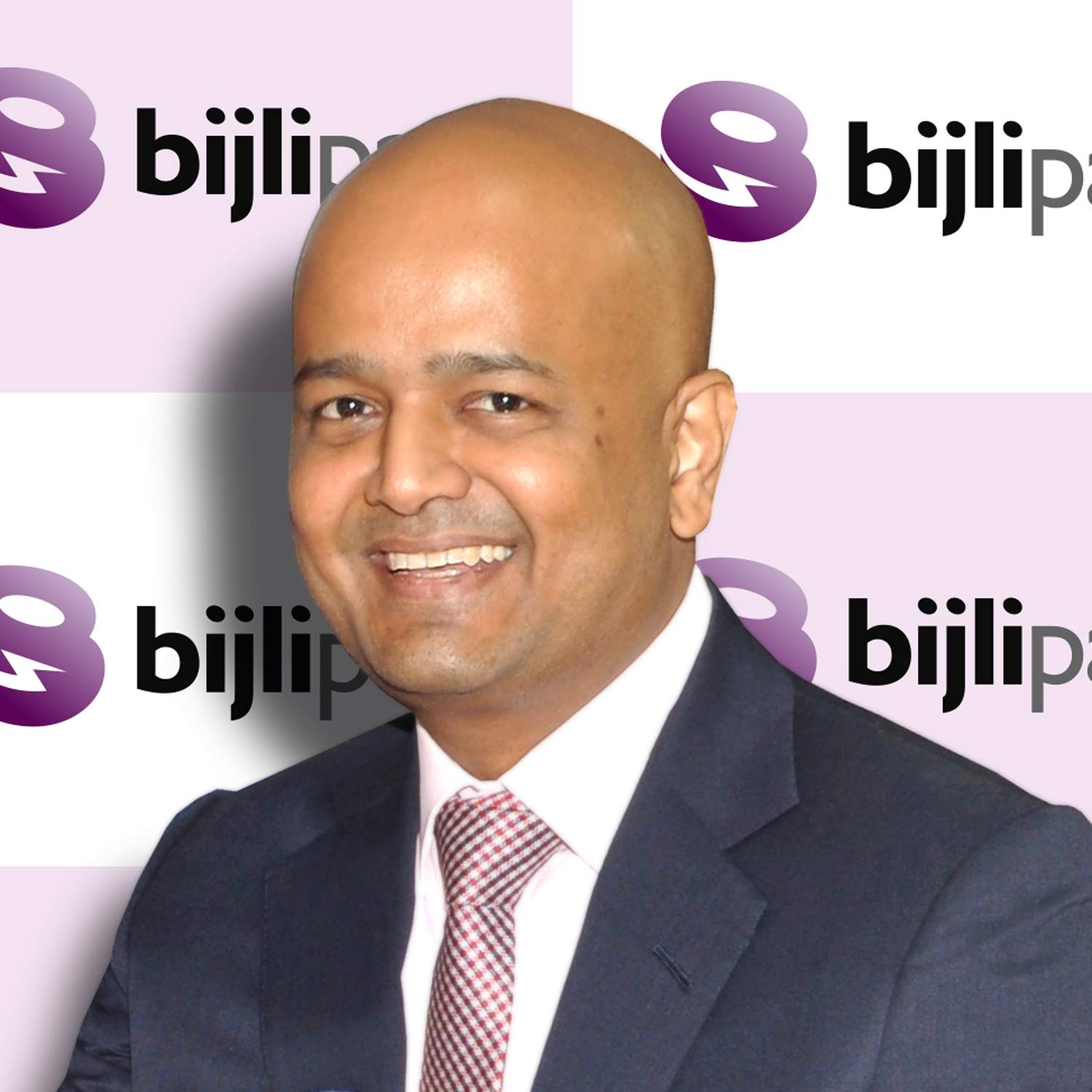 Right from taxi drivers to food delivery companies to small bars & restaurants to fund-raising charities, all are switching to electronic mode of payment through Mobile Point-of-Sale (mPOS) devices, says Pavan Kachibhatla, CEO, Bijlipay in an interview with Seema Gupta of Elets News Network (ENN)
Give us the background and profile of Bijlipay.
Bijlipay is a payment services company operating across the spectrum of Mobile Point-of-Sale (mPOS) and eCommerce. The company headquartered in Chennai is creating new and innovative payment solutions for small and medium businesses in emerging markets. Bijlipay has partnered with Wirecard AG, one of the world's leading independent providers of electronic payment systems, and Spire Payments, UK, which created the world's first fully EMV-compliant mPOS device for its Mobile Point-of-Sale device.
Tells us how creating a unique mobile payment solution helped Tamil Nadu have a stellar case of generating funds from locals.
The main challenge today is transparency when it comes to ad-hoc fund raising. Contributors want to be sure that their funds are reaching the desired places. Collections in small boxes are easy to do, but very often small contributions and contributors do not get a receipt. BJP in Tamil Nadu wanted to change all this, by using technology to bring in transparency, and of course, increased contributions. This new initiative by the BJP in Tamil Nadu allowed their volunteers to collect funds instantly, anywhere, any time and yet provide a digital receipt to the contributor.
To cite another example, Bijlipay was asked to deliver the first batch of 100 devices in less than two days for Jammu and Kashmir flood relief work. Taking up the challenge and sensing the urgency, Bijlipay lived up to the test and created a record in the country by deploying 100 devices for the relief programme.
What are the various sectors where your payment solutions can be used?
With each passing day, we find new use cases. We have small and medium businesses of every kind signing up with us. This includes taxi drivers, home-based clothing & accessories designers, individual service providers, event managers, food delivery companies, small restaurants & bars and the fund-raising charities. This list is growing fast as more and more service providers sign up and move India towards a cashless society.
What challenges do the mobile payment solutions like yours face in India?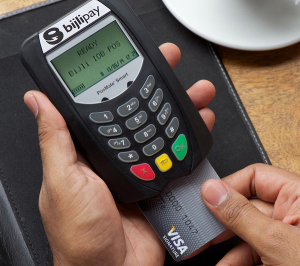 For us, the only challenge is the relative speed of change in the penetration of smartphones in India, as our device connects through them. With newer and cheaper Android-based phones coming to India, more and more small business owners are now ready for mPOS. So, that said, we are poised to take advantage of this change in India.
What do you think is the reason for rising number of digital payments and shrinking paper currency-based transactions?
With increasing traffic jams and the hustle and bustle of everyday life, it is becoming increasingly difficult for customers to go to an ATM. The salaried class also does not want to keep too much cash in the pocket, as it tends to disappear faster. Of late, just-in-time withdrawals are also on the wane, as RBI has imposed restrictions on the free use of ATMs. Now the customer wants to pay for everything with his card and keep track of his expenses better. But small business owners were just not ready. However, with the likes of Bijlipay, all that is changing now and we are happy to enable that change.
Please give us some case studies about the implementation of your payment system.
The Tamil Nadu instance was a huge innovative implementation for us. There have been some smaller ones too, which our sales team created. One instance is that of a merchant, whose family lets out about 15 buildings—along the long 25km stretch of the IT highway in Chennai—as PG accommodation for young working bachelors. Every month between 1st and 10th, him and his family members spent at least two hours, say between 8pm and 10pm, trying to collect the monthly rent from these bachelors. Bachelors very often cited delayed salary remittance as excuse for delays. Sometimes they even gave plea like the ATM en route was not working. The total man hours wasted was huge and the inability to ensure that cash flow inadequate. So, they opted for Bijlipay mPOS. Today, when a software executive says the ATM did not work, this merchant takes out the Bijlipay device and asks him for a card!