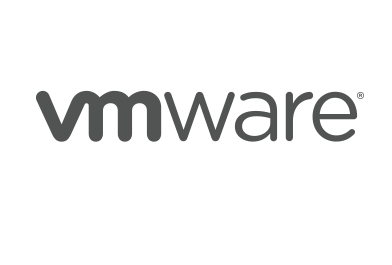 VMware, cloud and virtualization software and service provider, is eyeing e-governance programmes under e-Kranti that have been prioritized by Prime Minister Narendra Modi.
According to VMware Managing Director Arun Parameswaran, the company is looking at the next wave of the National e-Governance Plan (NeGP), also called e-Kranti, that clearly lays out the roadmap by the new government for e-governance.
In May 2006, the government had approved NeGP that included 27 mission mode projects along with eight components.  Establishing State Wide Area Networks (SWAN), State Data Centres (SDCs) and Common Services Centres (CSCs) are some of the programmes that are part of NeGP.
During VMworld 2014, its customer event in San Francisco, VMware announced new virtualization, cloud management and integrated OpenStack solutions that dramatically advance the implementation of a software-defined data centre, and support the dynamic needs of global businesses.
Parameswaran said, "Indian customers and the government are extremely knowledgeable about technology today. They are consulting and getting advice from all sources and are making decisions that they think are right for their respective ministries, agencies, or departments."
The IDC Server Economies Index study was sponsored by VMware to demonstrate the impact of server virtualization in Asia-Pacific. This research showed that economic impact of server virtualization is estimated to reach USD 3.89 billion in India by 2020.