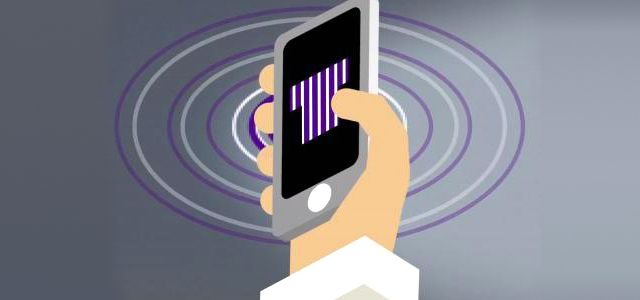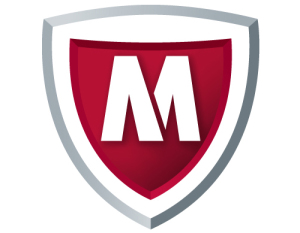 92 percent Indians believe that artificial intelligence and robotics will help them in their jobs by 2025;
87 percent feel the refrigerator will automatically add to the grocery list when items are running low;
77 percent Indians believe that by 2025, they would have been to a house that speaks/ reads to them;
93 percent are convinced their home security systems will be connected to their mobile device by then; and
90 percent are keen on a wearable device that lets you scan the barcode of a particular product (grocery or otherwise) and automatically adds it to the shopping cart.
These are only some of the findings of a study titled "Safeguarding the Future of Digital India in 2025", conducted by McAfee, part of Intel Security. The study examines India's thoughts and attitudes towards lifestyle and technology trends a decade from now. The study provides insight into how Indians believe technology will impact their homes, workplaces, cars, wearables, mobile devices and the intersection of these technologies with online security and privacy.
Cyber security
According to the survey, 90 percent of Indians are concerned about what the state of cyber security will be 11 years from now. This is not surprising given the near-daily reports about retail and financing institutions being hacked. With new innovations arising every day to make consumers' lives increasingly connected, Indians may feel hesitant in sharing personal information or adopting these technologies for fear of becoming a victim of a cybercrime. 83 percent consumers do believe the government will play a more active role in protecting businesses from cybersecurity in 11 years.
Cybercrime
The study also revealed that as many as 72 percent of consumers fear their families could fall victim to hackers over the next decade. Many Indian citizens (80 percent) believe their families will be affected by cyberbullies in 2025. With the number of social networking sites and the people who frequent them growing, the likelihood of consumers experiencing negative encounters online increases.
"As Indians come to terms with the internet of things, we understand consumers are concerned about how these changes will impact their safety and privacy," said Jagdish Mahapatra, Managing Director- India and SAARC, McAfee, part of Intel Security.
"With this study, we hope to shine a light on these concerns and I believe that McAfee is well poised to best integrate new innovations with consumer's online security and privacy in mind specifically targeted at addressing the new-age threat landscape."
Device ownership and mobility trends
* In 2025, Indians believe they will individually have approximately five digital devices as compared to an average of three today with the household average being 4;
* The most common devices in 2025 will be the smartphone (77 percent), smart watches (75 percent), tablets (67 percent), laptops (63 percent) and connected appliances (59 percent);
* The phone people will be using in 2025 will be one with touch and smell capabilities, according to 44 percent of Indians. Interestingly, in an Android dominated market like India, only 15 percent believe that the devices of the future will be iOS or Android;
* Half of Indians (54 percent), think that they will be unlocking their mobile devices by eye scan in 2025 followed by thumbprint (19 percent) or voice activation (18 percent). Only 9 percent think that the device will still be unlocked by passcode which is amongst the most popular methods today;
* Almost all respondents (98 percent) want to put more effort into protecting their digital assets in the future; and
* 83 percent believe that in 2025 people will own a wearable device that sends vitals directly to a physician, saving themselves a visit to a doctor's office.
Home and Lifestyle
* 93 percent are convinced that home security will be connected to their mobile device in 2025;
* 81 percent believe that homes will be capable of detecting an infestation of insects in and around your house; and
* Almost all Indians (94 percent) think they will have a home using solar panels as its main source of energy in 2025.
Future of Work
* Almost one in three (31 percent) think they will be working from a home office in 2025;
* 43 percent of Indians believe that in 2025 they will access work data through facial or voice recognition; and
* 80 percent are concerned that their online persona will impact their ability to advance in the workplace.
Movement in 2025
* Many people in India think that they will get around by hybrid vehicle (24 percent) in 2025, or by a flying vehicle (21 percent);
* 86 percent of the Indian citizens think that in 2025 there are going to be models available that are completely autopilot; and
* 68 percent would select an electric car over a gasoline car; for people over 55 years old, this number stands at 81 percent.
The online survey was conducted among 1,002 Indian citizens aged 21 and 65, comprising 523 male and 479 female respondents. The interviews were conducted from August 1 – August 12, 2014.