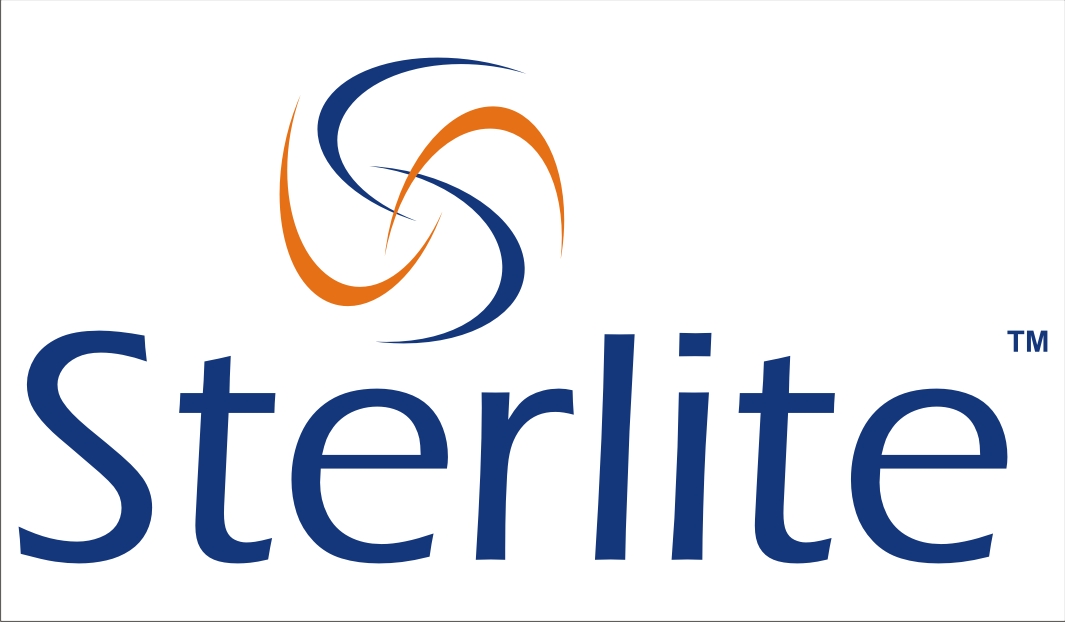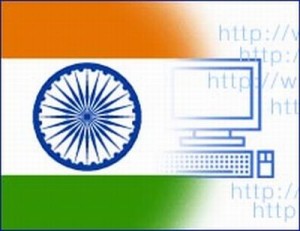 The Digital India Scheme—a culmination of Prime Minister Narendra Modi's vision to empower the common man—is sure to meet success, as it is being governed by a central body, and it is happening at various levels, like application, infrastructure and manufacturing, says Sterlite Technologies Director and CEO Anand Agarwal.
In a recent interview with CNBC-TV18, Agarwal expressed hope that unlike most of the past ambitious schemes, the Digital India committee will ensure execution of the plan in a more pragmatic manner.
Following the announcement of the launch of the Digital India plan, businesses in the telecom space have been expecting a significant growth in orders, as the order pipeline for transmission sector is set to see a huge increase.
According to the firms in the segment, while on one side huge national optical fibre network will be required to connect all village panchayats, on the other, connectivity with the national knowledge network—the universities—will be required. All this should spell out good business.
Agarwal said in the last few months, his firm got orders for the supply of optical fibre cables that eventually goes into connectivity in villages. "We have got orders close to about Rs 2,000 crore which is supply, install and maintain a network for about 10 years. Therefore, in terms of value chain, it will be in supply, it will be in establishing the network; it will be in terms of operating and maintaining networks as well. The details currently are scratchy; the numbers that we understand are in excess of 1 lakh crore that will go in."