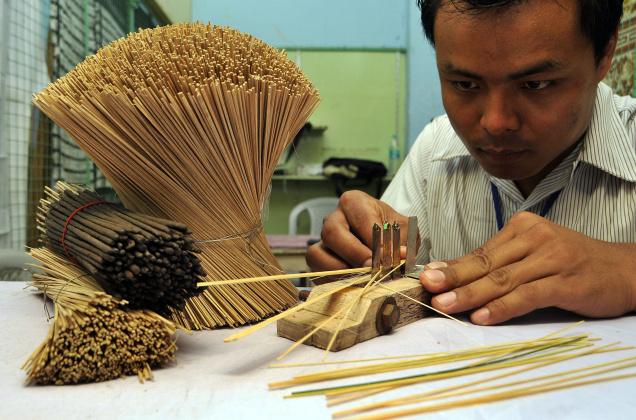 Union Cabinet Minister of Micro, Small and Medium Enterprises (MSMEs) Kalraj Mishra launched the online shopping portal of National Small Industries Corporation (NSIC), on which MSMEs will be able to sell retail products as well as industrial equipment.
The business to consumer website, www.msmeshopping.com, is restricted to products sourced from Indian MSMEs and will serve as a low-cost marketing platform for them. After the launch Mishra said, "This portal is exclusively dedicated to Indian MSMEs. Our cost is low that is why people will prefer buying from us. We need to spread awareness about this portal."
NSIC CMD H P Kumar elaborating on the portal said, "There are other portals available in the country, but their (registration) cost is very high, it is prohibitive. We have cut down the cost; the registration fee is Rs 5,000 for one year, irrespective of the number or value of products sold. We don't charge transaction charges".
Adding on the marketing plans, Kumar said: "We are planning to launch country-wide publicity campaigns. We are also going to launch a campaign for suppliers' interaction with MSME Associations. We have started with 110 suppliers and about 1,000 products. But I am sure that over a period of one year, we are going to add at least 3,000 to 5,000 suppliers".
Major features of the portal are online registration, web store management, popular products section, multi-product cart, online buying and selling, customer support through call center, attractive range of products, competitive price, payment gateway for membership subscription and enhanced security features.
Follow and connect with us on Facebook, Twitter, LinkedIn, Elets video