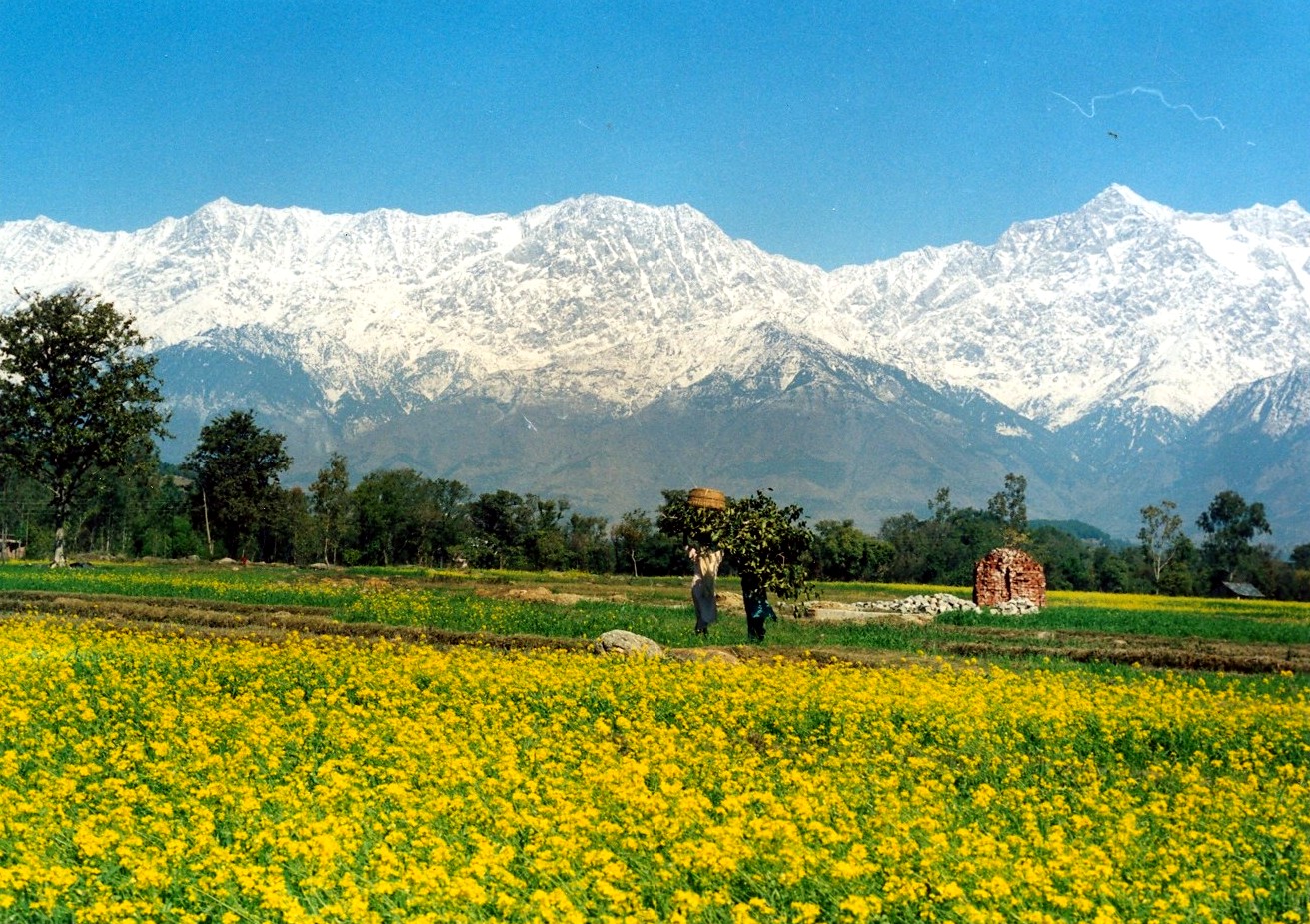 The Himachal Pradesh Food, Civil Supplies and Consumer Affairs Department has implemented the Direct Benefit Transfer Scheme (DBT) for the LPG consumers of all ten non-tribal districts of the state.
The tribal districts of Kinnaur and Lahaul and Spiti would be covered later after the winters, Priyatu Mandal, Director of the Department said.
The consumers would have to link their Aadhar Card with the bank account for availing subsidy on LPG cylinders and provide the required information on the prescribed performa to the concerned gas agency and the bank, he said, adding that consumers would have to submit a copy of their Aadhar Card to the concerned Bank.
The Director appealed to all consumers to make their Aadhar cards to avail benefit of subsidy on LPG and said that the consumers, who already possess Aadhar cards but subsidy had not been deposited in their bank account can enquire on toll free number 1800-233-555.
He also appealed to the gas distributing agencies to immediately provide the information regarding Aadhar based bank accounts to the concerned banks so that consumers could avail subsidy on time.