N Kiran Kumar Reddy,
Chief Minister, Andhra Pradesh
Information technology has evolved much in the past 25 years. It is very important that technology must be cheap and affordable. It should be within the reach of common man and must change their life. For a government, it is very essential that any citizen of the state must get government services which he requires in an easy, accessible and corruption free manner. The concept of Mee Seva was initiated in a review meeting where I expressed the need for a system which could deliver services to the citizens in just 15 minutes.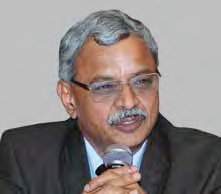 J Satyanarayana
Secretary, Department of Electronics & Information Technology,
Government of India
Last year, we crossed 108 million dollars nationally in terms of the turn over of IT sector and now we are looking to cover 300 million dollars by 2020. The National ICT policy of 2012 aims to take the IT in India to the next level. We want that India should rule the world in terms of product manufacturing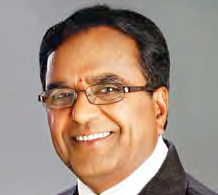 Ponnala Lakshmaiah
Minister – IT,
Government of Andhra Pradesh
Youth are the biggest power and asset of India. Talent has wiped out the barriers between the rich and the poor. I want to make Hyderabad a synonym for letter H. We want to make Hyderabad a global leader in Information Technology. World Bank rated Hyderabad as the best metro city in India.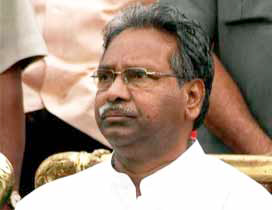 K S Rao,
Union Textiles Minister, Ministry of Textiles,
Government of India
The reasons which I believe that are ill for the society are red tapism, in-decision, and corruption. All these are spoiling the progress of the entire country. But at the same time, I am very happy to see Andhra Pradesh government taking IT initiatives which have checked these ill practices. Today one can get government certificates in just 15 minutes through these e-Centres. I honestly admire the youths of the country who are rendering their services for the society.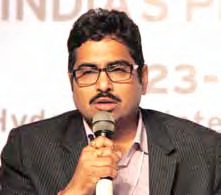 Sanjay Jaju

Secretary, Information Technology & Communications Department,
Government of Andhra Pradesh
Mee Seva, from a very modest beginning of 100 centres, 10 services, and one district, has now got 7000 centres, 150 services across the state of Andhra Pradesh. We have covered more than 2 crore 35 lakh transactions in the last one year.
Follow and connect with us on Facebook, Twitter, LinkedIn, Elets video