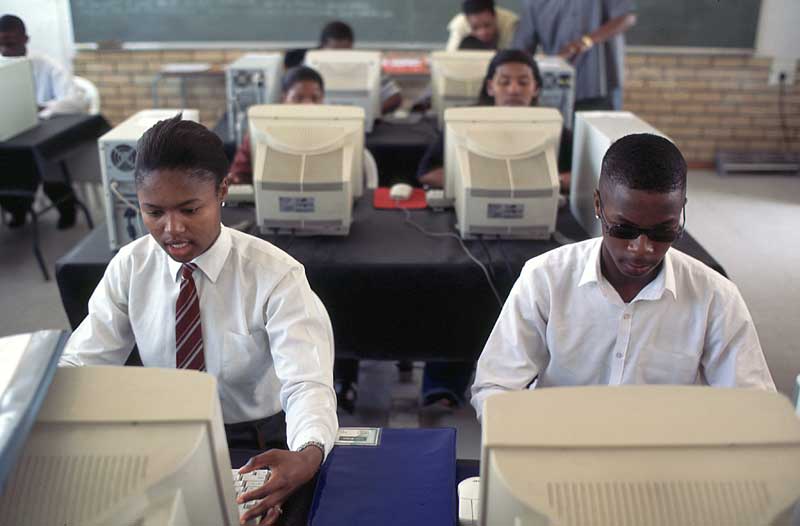 Cabinet of South Africa approved a road map aimed at promoting and strengthening the development of research, development and innovation (RDI) in South Africa's information and communications technology (ICT) sector.
The ICT RDI Roadmap was a long-term investment and implementation plan initiated by the Department of Science and Technology and the Council for Scientific and Industrial Research's Meraka Institute and was based on the parties' 2007 ICT strategy.
It outlined strategic action plans and implementation frameworks to guide and manage South Africa's investment in ICT RDI over the next decade.
The plan would provide a platform to boost the competitiveness of an economy that had lost its status as continental leader in Internet and broadband connectivity. It will also boost socioeconomic development.
Cabinet noted the parties' cost-effective roll-out of broadband connectivity to more than 200 rural schools in Mpumalanga and Limpopo.
The road map was a culmination of consultations, last year, with stakeholders and experts, as well as nationwide workshops and desktop research.