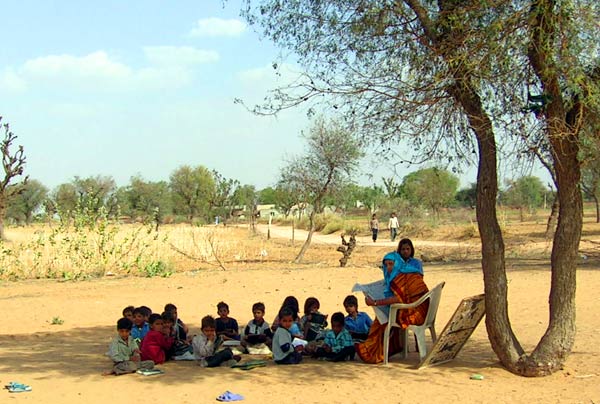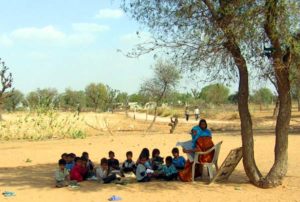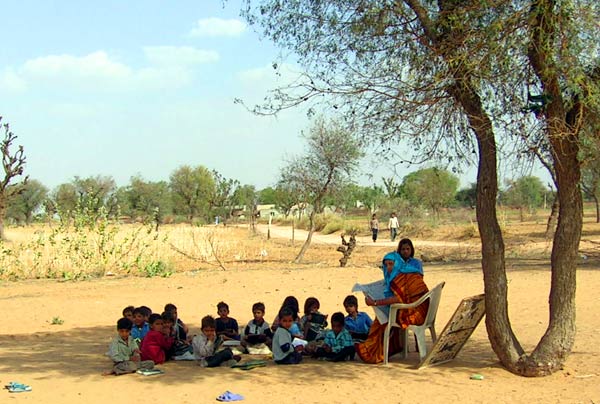 Chandigarh: Punjab government has launched a new insurance scheme for Anganwari workers in the state.
Under this scheme, an amount of Rs 30,000 would be given in case of natural death, Rs 75,000 in case of accidental death, Rs 37,500 in case of partial disability due to accident and Rs 75,000 in case of complete disability.
Besides, children of the insured members studying in class 9th to 12th would be given scholarship of Rs 1,200 per annum.
The yearly premium for this new scheme is Rs 280, out of which Rs 200 will be provided by the state government and Rs 80 is to be contributed by the worker.
-ENN