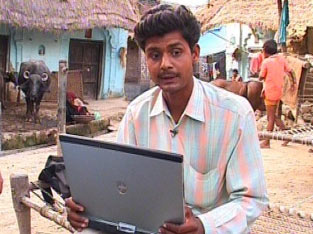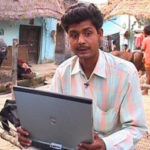 Every village will now be able to receive 26 services through e-governance as early as possible. Its main aim is to make all official services available at low costs quickly and with utmost transparency through a common service centre.
Divisional Commissioner Sanjeev Kumar Mittal informed that government officials and employees will become more aware about e-governance through a national thematic regional workshop and IT industry will also gain widespread publicity.
He said that as per the plan the pilot project of the board will be operating in Rae Bareli and Sitapur. Under the National e-governance plan (NEGP), 26 services will be provided to the masses.
Mittal said that simplifying government processes by using Information Communication Technology (ICT) for the daily management related work is part of e-governance. He added that in order to make e-governance successful it is essential to utilize the potential of public services by means of workshops and training programs.