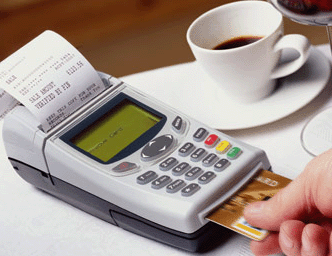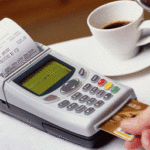 The Reserve Bank of India has reduced transaction charges for payments made online through debit cards to a maximum of 1%.
From July 1, transaction fee for online payments up to 2,000 made through debit cards has been slashed to 0.75% of the value of the goods or services bought. The charge can be a maximum of 1% for purchases above that value. Banks were earlier charging 1.8% of all online payments made using debit cards.

The move is expected to boost e-commerce in India, Asia's third-largest economy, where use of internet for purchase of goods and services is growing at 30-35% every year.
According to the Internet and Mobile Association of India (IAMAI), e-transactions in the country totalled 46,000 crore in 2011.