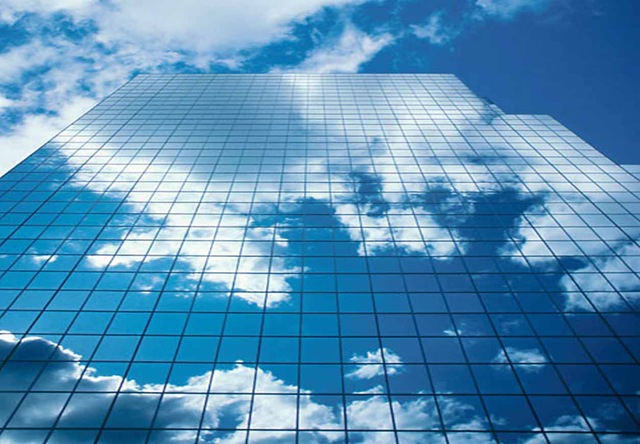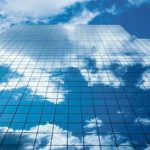 Following instructions from IT and Telecom Minister Kapil Sibal, a committee, under the chairmanship of Infosys' Executive Co-Chairman S Gopalakrishnan (Kris), has been set up to recommend the framework for cloud computing services.
"Infosys' Kris Gopalakrishnan is chairing the committee. It will suggest a framework to promote cloud computing service in and from the country," Gulshan Rai, Indian Computer Emergency Response Team's Director, also member of the committee, said. The members of the committee include representatives from Department of Information Technology, National Informatics Centres, NASSCOM, industry chambers CII, FICCI and others.
In cloud computing, end users are not required to buy software or devices as service providers provide them on a rental basis.
"Cloud computing is the way forward to bring affordable services in areas like healthcare, education, e-governance and banking to masses," said Gopalakrishnan while interacting with the media.
Cloud computing is one of the thrust areas of the proposed National IT Policy that envisages to increase revenues of IT and ITES Industry from USD 100 billion at present to USD 300 billion by 2020. This policy likely to be placed before Cabinet within a week for its approval, sources said.
Sibal has also asked Department of Electronics and Information Technology Secretary, J Sathyanarayana to discuss cloud computing issues with the industry after National IT Policy (NIP) is approved.