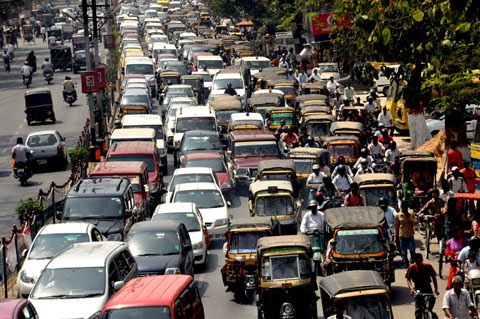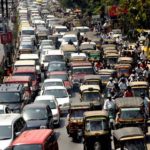 In partnership with the State Bank of India the Bihar government has today launched e-payment facility for commercial-vehicle owners in the state.
The facility has been launched initially in five districts – Patna, Gaya, Muzaffarpur, Purnia and Bhagalpur — and it would be extended to other districts later, state Transport Minister Vrishin Patel said after launching the facility at a function here.
Speaking on the occasion, Principal Secretary (Transport) R K Pradhan said at present, commercial-vehicle owners having savings account with the SBI would be eligible to avail the facility for payment of taxes.
Later, those having savings accounts in other banks, too, would be able to pay their taxes using the facility.
SBI Chief General Manager Jeevandas Narayan said the bank is ready to provide all assistance to the state government for expanding e-governance in all spheres of life.
Bihar has 1.65 lakhs commercial vehicles with Patna, Gaya, Bhagalpur, Purnia, and Muzaffarpur accounting for 65 per cent vehicles in the state.