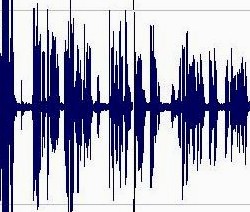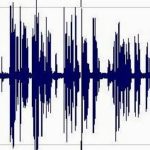 Nuance Communications, a voice and language solution provider, and Uniphore Software Systems, a software company which focusses on speech-based mobility solutions for businesses, have announced a partnership that will expand the use of Nuance Speech Recognition and Voice Biometric Solutions in banking institutions in the country.
Two companies informed that by leveraging Nuance solutions, Uniphore has developed a Mobile Voice Banking application that identifies customers with voice biometrics and processes the entire transaction through the use of speech-based navigation.

Users would be able to conduct banking and commercial transactions with any mobile phone, including low-cost feature phones, entirely through automated conversations.