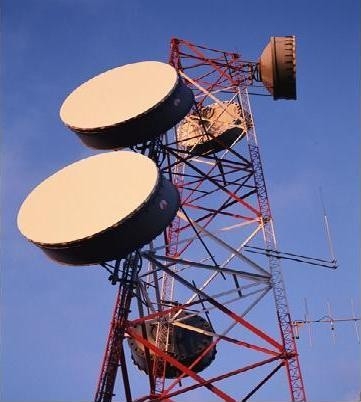 Telecom Regulatory Authority of India (TRAI) has released the Telecom Subscription Data as on 31st December, 2011. When India is on verge of having a tryst with 4G telephony, the number of broadband subscribers stands at around 13.30 million in December-2011. This is marginally up from November 2011 when the number of subscribers stood at 13.13 million.
The yearly growth in broadband subscribers is 21.88 percent during the last one year (Dec. 2010 to Dec. 2011).
According to the TRAI report "the number of telephone subscribers in India increased to 926.53 Million at the end of December, 2011 from 917.33 Million at the end of November 2011, thereby registering a growth rate of 1.00 percent. The share of Urban subscribers has declined to 65.97 percent from 66.11 percent whereas share of Rural Subscribers has increased to 34.03 percent in the month of December 2011.  With this, the overall Tele-density in India reaches to 76.86 at the end of December, 2011 from 76.18 of the previous month."
Idea bagged the major share of subscribers for the month, with the addition of 23.8 lakh new subscriptions.
In case of the wireless segment, the TRAI report says, "Total Wireless subscriber base increased from 884.37 Million in November 2011 to 893.84 Million at the end of December 2011, registering a growth of 1.07 percent.  The share of Urban Subscriber has marginally decreased from 65.73 percent to 65.59 percent where as share of Rural Subscribers has marginally increased from 34.27 percent to 34.41 percent. The overall wireless Tele density in India reaches 74.15."
However, of the total 893.84 million wireless subscribers, only 646.77 million subscribers were active subscribers on the date of peak visitor location register (VLR). VLR is a temporary database of the subscribers who have roamed into the particular area, which it serves. Each base station in the network is served by exactly one VLR, hence a subscriber cannot be present in more than one VLR at a time.
Follow and connect with us on Facebook, Twitter, LinkedIn, Elets video