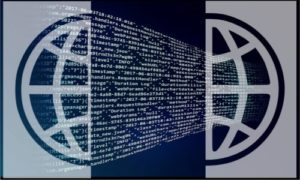 The World Bank has asked Commonwealth Bank of Australia to create its  first blockchain bond.
It will be known as Bond-i and will be issued in local currency.
They will be the first bond to be created, allocated, transferred and managed with blockchain technology.
Blockchain is the distributed ledger technology that securely records all transactions made on the chain.
This bond will be jointly distributed on a blockchain platform managed by World Bank and CBA.
"We expect to see other issuers come to market soon," said Paul Snaith, the World Bank's manager of treasury asset and liability operations. "Already some central banks are assessing how they can use blockchain for settling transactions."
Get a chance to meet who's who of Smart Cities ecosystem in India including key policymakers from Central and State Governments. Join us at Smart City Conclave, Kochi on 18 August, 2018 to explore business opportunities. Like and connect with us on Facebook, Linkedin and Twitter.