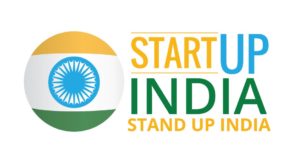 To  push the entrepreneurship skills  in the nation, the Central Government has launched  the Startup Academia Alliance programme under the Startup India programme.
This will  promote collaboration between academic scholars and startups working in similar domains.
The new programme will reduce the gap between scientific research and its industrial applications.
The first phase of Startup Academia Alliance was an initiative of Regional Centre for Biotechnology, The Energy and Resources Institute (TERI), Council on Energy, Environment and Water, and TERI School of Advanced Studies.
Many known personalities from energy, biotechnology, healthcare and life sciences were taken on board to provide mentorship and guidance to startups working in relevant arenas.
Get a chance to meet who's who of Smart Cities ecosystem in India including key policymakers from Central and State Governments. Join us at Smart City Conclave, Kochi on 18 August, 2018 to explore business opportunities. Like and connect with us on Facebook, Linkedin and Twitter.