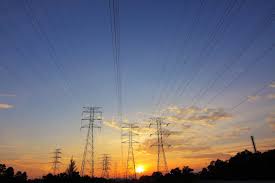 India has taken over developed nations like Japan and Russia in generating electricity.
As per the data released by India Brand Equity Foundation (IBEF), India has produced  1,160.10 billion units (BU) of electricity–one BU is enough to power 10 million households (one household using average of about 3 units per day) for a month–in financial year (FY) 2017.
Renewable energy now contributes to  18.79% of India's energy, up 68.65% since 2007. About 65% of installed capacity continues to be thermal.
The Indian Government wants to add capacity of around 100 GW by 2022.
Get a chance to meet who's who of Smart Cities ecosystem in India including key policymakers from Central and State Governments. Join us at Smart City Conclave, Kochi on 18 August, 2018 to explore business opportunities. Like and connect with us on Facebook, Linkedin and Twitter.