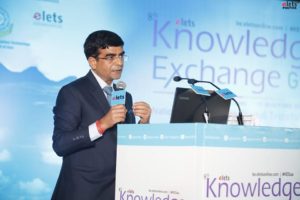 16 officers of Madhya Pradesh State Service have been promoted to the Indian Administrative Services cadre.
Chandramouli Shukla, Chief Executive Officer, Smart City Bhopal, who is actively working for the implementation of Smart City projects in the city is one such officer.
His vision is to transform Bhopal, a City of lakes, tradition and heritage into a leading destination for Smart, Connected and eco friendly communities foccused on education, research, entrepreneurship and tourism.
Other officers who got the promotion are Sanjeev Srivastava, Ravindra Kumar Choudhary, Sanjay Kumar, Manoj Pushp, Umashankar Bhargav, Gautam Singh, Preeti Jain, Usha Parmar, Hari Singh Meena, Sarita Bala Om Prajapati, Mujeebur Rehman Khan, Dinesh Jain, Sanjay Kumar Mishra, Girish Sharma, Shivraj Singh Sharma.
Get a chance to meet who's who of Smart Cities ecosystem in India including key policymakers from Central and State Governments. Join us at Smart City Summit, Surat on 19th-20th May, 2018 to explore business opportunities. Like and connect with us on Facebook, Linkedin and Twitter.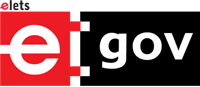 Recommended from all portals