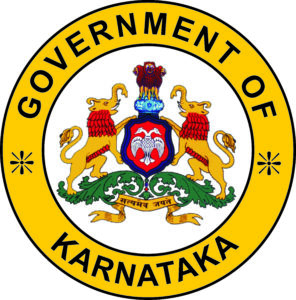 Karnataka Information and Technology Minister Priyank Kharge has announced to use Blockchain technology for public services.
Various reports suggest that the Government is also mulling to introduce a White Paper on 'Blockchain Use in Governance'.
The Minister was speaking while giving details on the 'Blockchain Hackathon for Governance' scheduled to be held from January 19 to 21.
The Minister said: "Karnataka as a leader in e-governance will bring the experts of IT to solve longstanding problems, using the latest technology of blockchain."
Blockchain, a digital ledger can be used to track record transactions and provides multiple benefits for supply chains, including transparency.
Andhra Pradesh and Telangana have already announced its plans to adopt blockchain for public services.
Get a chance to meet who's who of Smart Cities ecosystem in India including key policymakers from Central and State Governments. Join us at Smart City Conclave, Kochi on 18 August, 2018 to explore business opportunities. Like and connect with us on Facebook, Linkedin and Twitter.