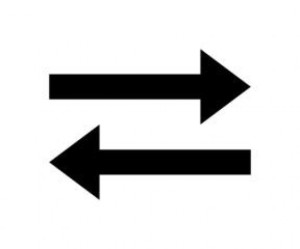 The Government of Tamil Nadu has transferred six officers belonging to Indian Administrative Service (IAS). Accordingly:
Dr Pingale Vijay Maruti has been appointed as Joint Secretary, Industries.
Dr Subodh Kumar will now be Deputy Secretary, School Education.
Praveen P Nair is Deputy Secretary, Municipal Administration and Water Supply.
K S Kandasamy has been appointed as Deputy Commissioner, Corporation of Chennai.
Dr K Vijayakarthikeyan posted as Commissioner, Corporation of Coimbatore.
Prabhakar Satish was made Deputy Commissioner, Education in Corporation of Chennai.