http://www.nastyxxxlinks.com/ Nasty Porn The associate company called NSDL e-Governance Infrastructure will manage Tax Information Network and Central Recordkeeping Agency for National Pension Scheme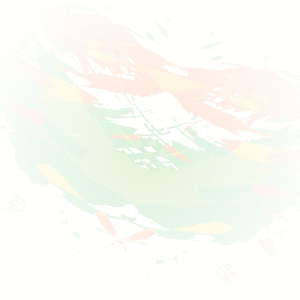 Tube porn

Mumbai: India's largest depository and database management company, National Securities Depository Limited (NSDL) has been split with the formation of an associate company called NSDL e-Governance Infrastructure.

NSDL e-Governance Infrastructure is promoted by same set of promoters that promote NSDL.
The move is aimed at taking up more e-Governance projects that government intends to roll out to get rid of corruption and cumbersome paperwork.
NSDL e-Governance Infrastructure will manage Tax Information Network and Central Recordkeeping Agency for National Pension Scheme, so far being directly handled by NSDL.
With incorporation of an associate company, now there are three companies under NSDL wings – NSDL being the parent company and NSDL e-Governance Infrastructure as an associate company and another subsidiary NSDL Database Management (NDML).
The decision to form a new associate company was taken by the NSDL board last month.
NSDL has played a pioneering role in laying down the basic infrastructure for e-Governance in the country such as fastest conversion of physical equity shares into a dematerialised form.
It will now be used by the government agencies to roll out e-Governance projects of huge size and scale such as digitisation of the land records, university certificates to get rid of corruption in the system.
NSDL also provides a number of e-governance solutions to the Ministry of Finance in the area of direct & indirect taxes and act as the central recordkeeping agency for the new pension system.
NSDL has also established Tax Information Network (TIN) as a repository of tax related information for central board of direct taxes. TIN is designed to make tax administration more effective, furnishing of returns convenient, reduce compliance cost and bring greater transparency.
NSDL is also promoted by public sector banks and private sector financial institutions with public shareholding being 53 per cent and private being 47 per cent. The promoters include IDBI Bank, National Stock Exchange of India and adminstrator of the specified undertaking of the Unit Trust of India.
Other shareholders are State Bank of India, HDFC Bank, Deutsche Bank, Axis Bank, Citibank, Standard Chartered Bank, The Hong Kong and Shanghai Banking Corporation, Oriental Bank of Commerce, Union Bank of India, Dena Bank and Canara Bank.