India drafts agenda to spread IT literacy
According to the draft agenda,the government will make one person Information Technology (IT) literate in every household by 2020
New Delhi: The Government of India plans to make one person Information Technology (IT) literate in every household by 2020.
Giving details of the agenda of the Department of Electronics and Information Technology (DeitY)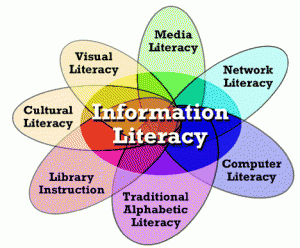 for 2013, IT and Communications Minister Kapil Sibal said that one IT literate person in 10 lakh households, is the target for the current year.
He said 18 specific agenda items have been identified for further promotion and development of domestic electronics and IT-enabled Services in the country during the year.
Sibal said the government will also notify the Cyber Security policy to set up an ecosystem for cyber security in the country.