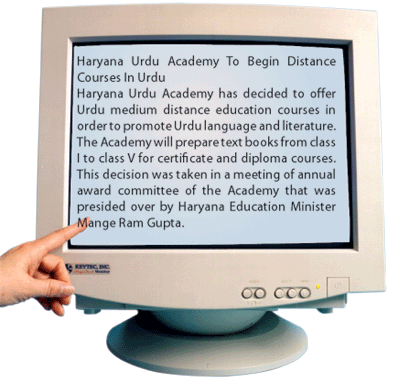 Students Learn English Through Radio

Hundreds of thousands of students in Class 1 and 2 across Bihar, one of the most underdeveloped states of India listen to the radio as it begins its lessons in spoken English. The programme is broadcast three times a week during school hours.
The programme covers nearly six million primary school students in 37 districts in the state and is broadcast through radio sets in government schools. 'English for Fun' was launched by the Bihar government in December last year at a cost of Rs 40 million in collaboration with a Bangalore-based NGO, Education Development Centre, and the US Agency for International Development (USAID).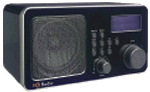 It teaches spoken English and grammar through 50 songs and simple lessons aired by All India Radio in a 50-minute capsule
Distance Education for Executives Catchinmg On

Over 2.8 million students are currently using the distance education (DE) programme to get their degrees, according to the University Grants Commission (UGC) data. Yet, DE is still regarded as the 'poor cousin' of the conventional classroom learning method